Learn Dutch in Eindhoven
Talk with confidence and learn about Dutch culture
Learn Dutch for internationals in Eindhoven
At our Dutch language and cultural courses in Eindhoven, you will meet like-minded individuals. Like you they are also from foreign countries and they will join you in the challenge of learning Dutch and about Dutch culture.
What do you learn
You will learn the Dutch language, grammar and to talk with confidence about life and culture. Our programme always contains an interaction between the Dutch language and the Dutch culture.
Practical learning – no books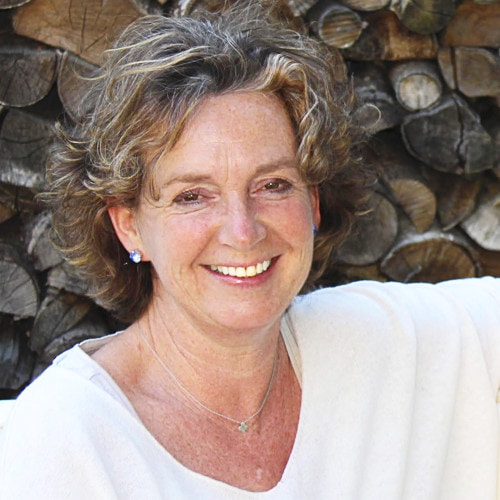 Patricia Hoevenaars
I help you learn the Dutch language but also help you feel more at home. My passion is teaching and I love languages. I have experience in primary and adult education.
As a certified coach 'Leading and coaching Across Cultures', I try to make a connection between my students. Working with internationals always leads to an interesting conversation.
This is what students say about Dutch
4

Me
according to the latest Google reviews
'An excellent class and teacher for improving your conversational skills and speaking confidence. Patricia's class helped me get over that bump to start using Dutch more often in my day-to-day life, and the class was more engaging and flexible than classes I had taken in the past.'
'At the beginning I was skeptical of learning Dutch without a book, but Patricia showed me that it can really work. I started to understand some rules that never got into my mind before. She has great communication skills, our talks during the lessons flow greatly. The themes of lessons and homeworks are fun and creative! She is open to adapt the course the way it fits better for the students. Super recommended!'
'Great school and Patricia is a GREAT teacher. Group conversation class – Patricia makes it easy for people of different levels to be involved and feel comfortable. Good mix of housework, group and personal interaction. Would happily give 6 stars!'
'Because i think this is best way of learning new language. It is not stressful and it is doable for people with job. I just feel happy going there no matter how exhausting my private day was.'
'Patricia is a great teacher. The lesson is well prepared and spontaneous at the same time which makes smooth. She gives a lot confidence to talk Dutch. Perfect experience!'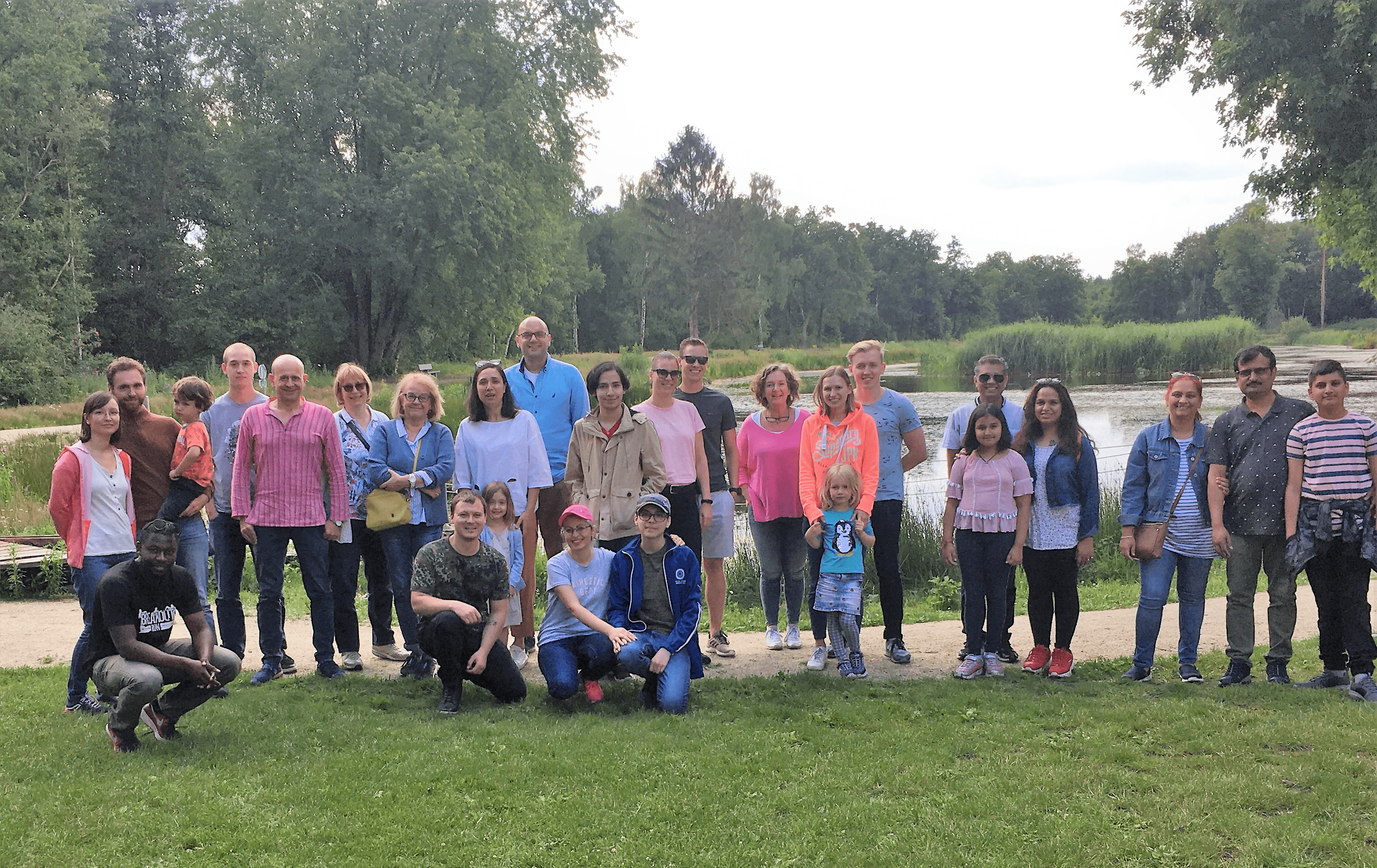 Special events
We make learning Dutch fun!
During the course we organise special events so you can experience Dutch in real life. We go out to discover Eindhoven and learn about Dutch culture.  Besides this you will meet other people; super gezellig!