Conversation classes, what you need to know.
You can join as long as there are free places.
We put away course books in the conversation classes and we SPEAK Dutch. We focus on authentic material so you experience the real language.
Our conversation classes are not grammar classes
Of course, you still need good grammar. But you need to be competent in producing grammatical structures in combination with useful vocabulary.
Think of grammar for a purpose and prioritize grammar much lower on the scale than maybe you may have done in the past, in order to make room for listening and speaking.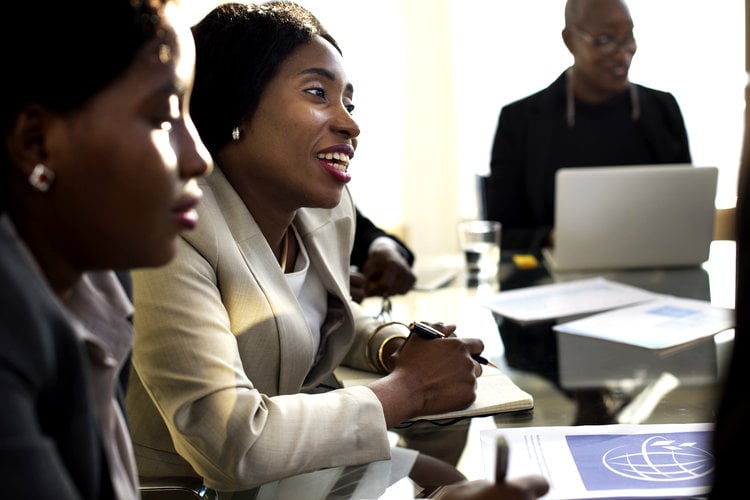 Develop your confidence with conversation classes
From a beginner's level, you will develop your confidence in speaking Dutch and you will experience a variety of dialects and accents from native and non-native speakers across various ways.
Things to talk about during conversation classes
We use authentic material such as Dutch radio, commercials and songs. We use printed material like restaurant menus, newspaper articles, company websites, food labels….
Without a doubt, authentic material exposes you to Dutch culture and customs and, most importantly, how the Dutch language is really used.
We adapt practical learning and cultural experiences to your needs. Some of those practical speaking skills can be: telephone conversations, leaving telephone messages, introducing yourself and others, meetings with your children's teacher.
We help you to navigate your way around a menu, to give and get directions, and locate a bathroom in an emergency (quite useful sometimes).
Practical conversation in Dutch
Our events are, in particular, the way to experience what this real language is about. Combining conversation classes with our special events is a perfect way to learn Dutch fast.
Our aim is to make you learn the Dutch language fast, easily and with fun! So you will feel more at home here!
Enroll in this course and save your seat