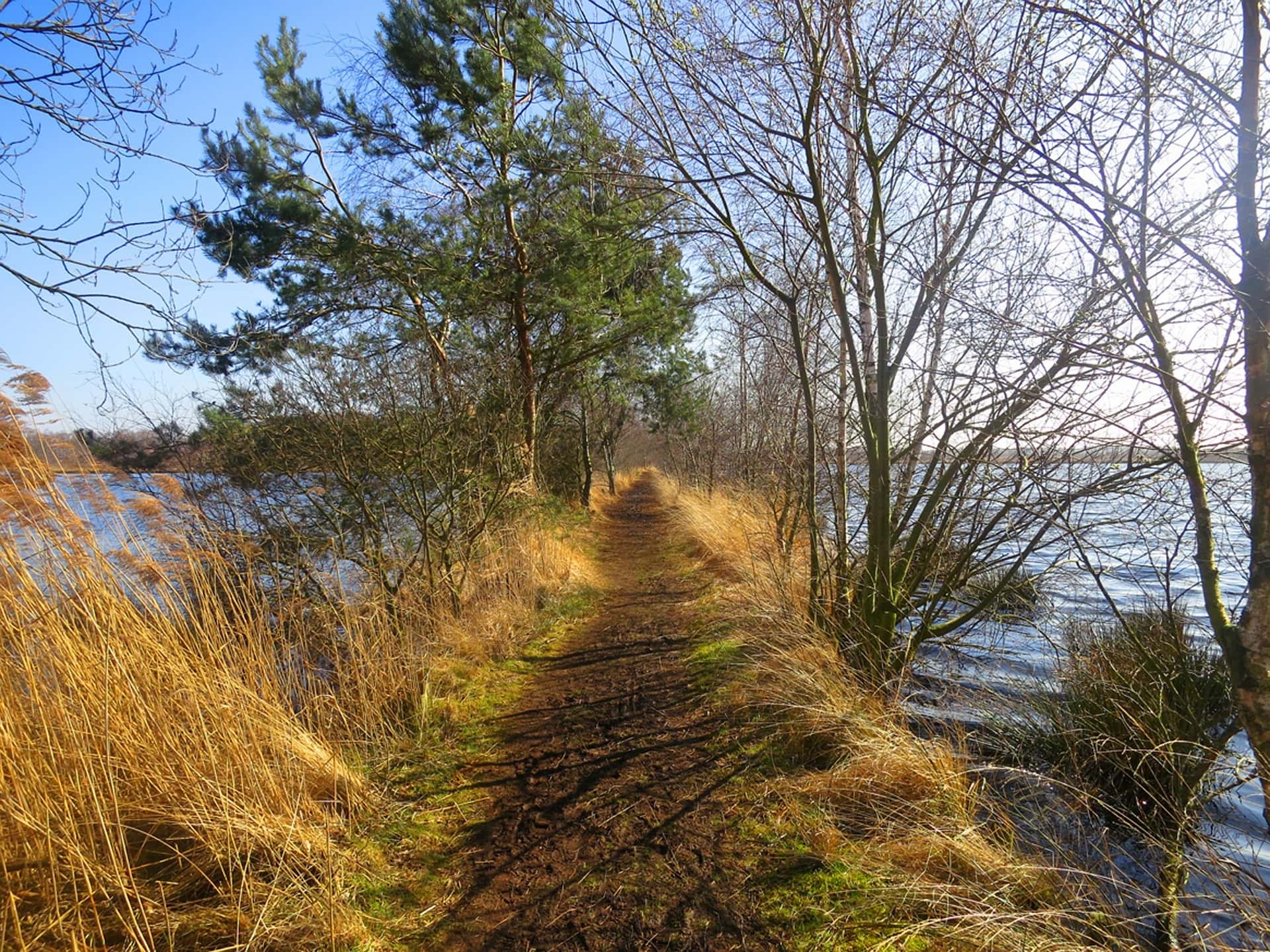 De Groote Peel is een gebied als geen ander. Het is geen bos, geen heide, geen polder. Peel betekent moerassige plek.
Er is maar één manier om de De Pelen te verkennen en dat is met stevige, waterdichte wandelschoenen aan.
Het overgrote deel van het veenmoeras werd door turfstekers afgegraven en als 'het goud van de Peel' verkocht. De sporen hiervan zijn nog overal aanwezig.
Ooit een ondoordringbaar moeras, nu een landschap van water, heidevelden, zandruggen, berken en open vlaktes begroeid met grassen. Een paradijs voor natuurliefhebbers en wandelaars. De rust van de Groote Peel lokt ruim honderd soorten broedvogels en ook trekvogels.
Come and join ! 
We will go for a 6 km. guided walk (with a Dutch guide of course:) from 10:30 to 13:00 hrs.
Maximum of 12 persons per group. Yes, we want to keep that 1.5 meter of distance!
Family, friends and children are welcome!
We leave at 10:30 hrs., so make sure you are on time.
Lunch is included (soep, diverse soorten brood, salade, koffie/capuccino/ thee/melk). Super nice location!
Prices walk & lunch:     €30,- p.p.  / €17,- (children under 12)
Prices walk only:           €15,- p.p,   / €9,50  (children)
Places are limited!  Sign up before August 27 by sending an email or a whatsapp message.